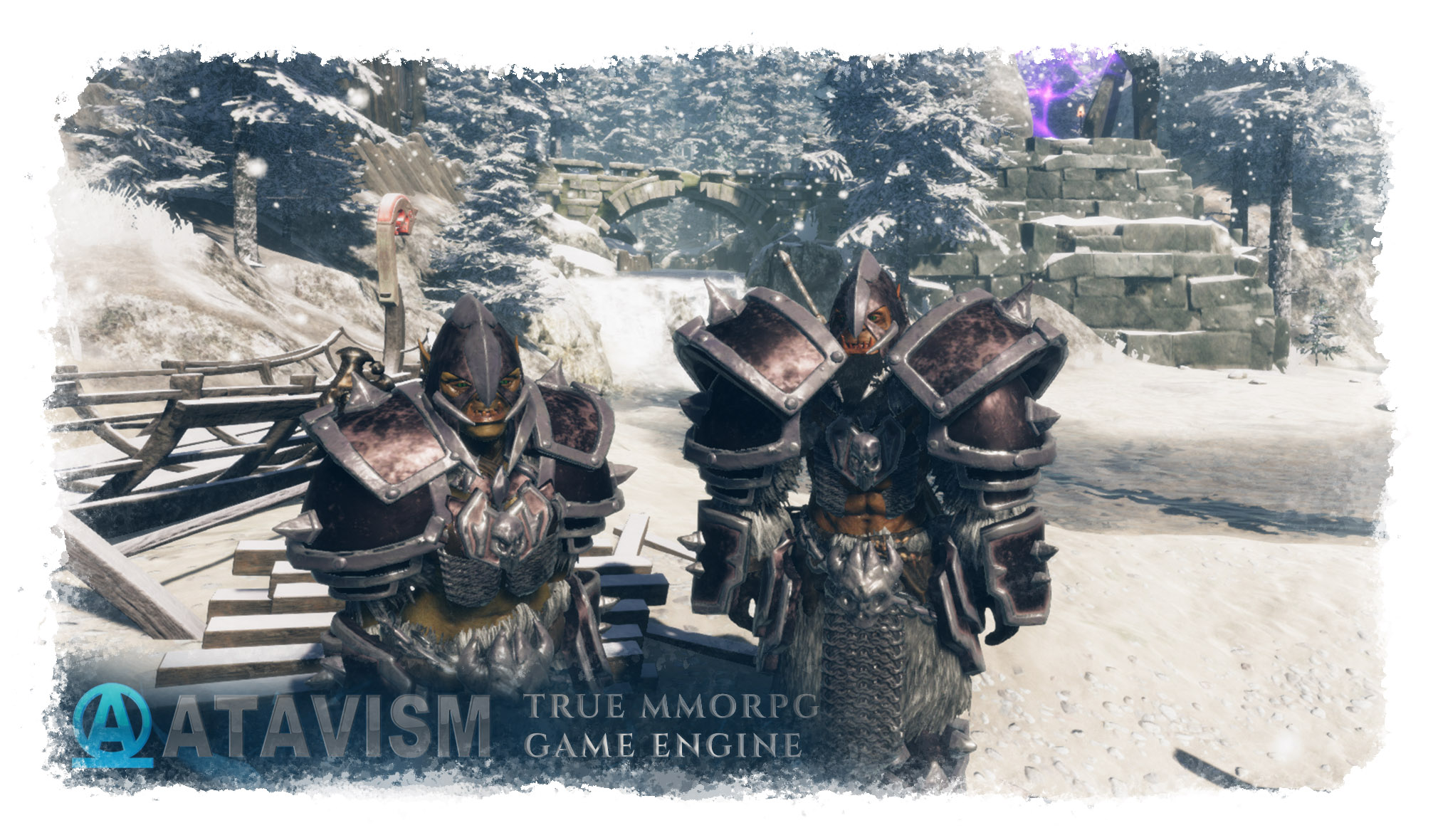 Atavism 2019.1.1 is officially released.
http://wiki.atavismonline.com/project/atavism-2019-1-1/
Besides fixes, Atavism 2019.1.1 patch comes with some new features like auto settings for Unity. Only a few clicks will let you import the package and Unity project will be set for you automatically.
Some additional options in Atavism Editor will let you disable/enable all spawned mobs, or wipe your characters and all related data. You can also invoke SQL command directly from Atavism Editor, which is super useful.
For UMA fans, we added complete UMA Orcs Armor for you.