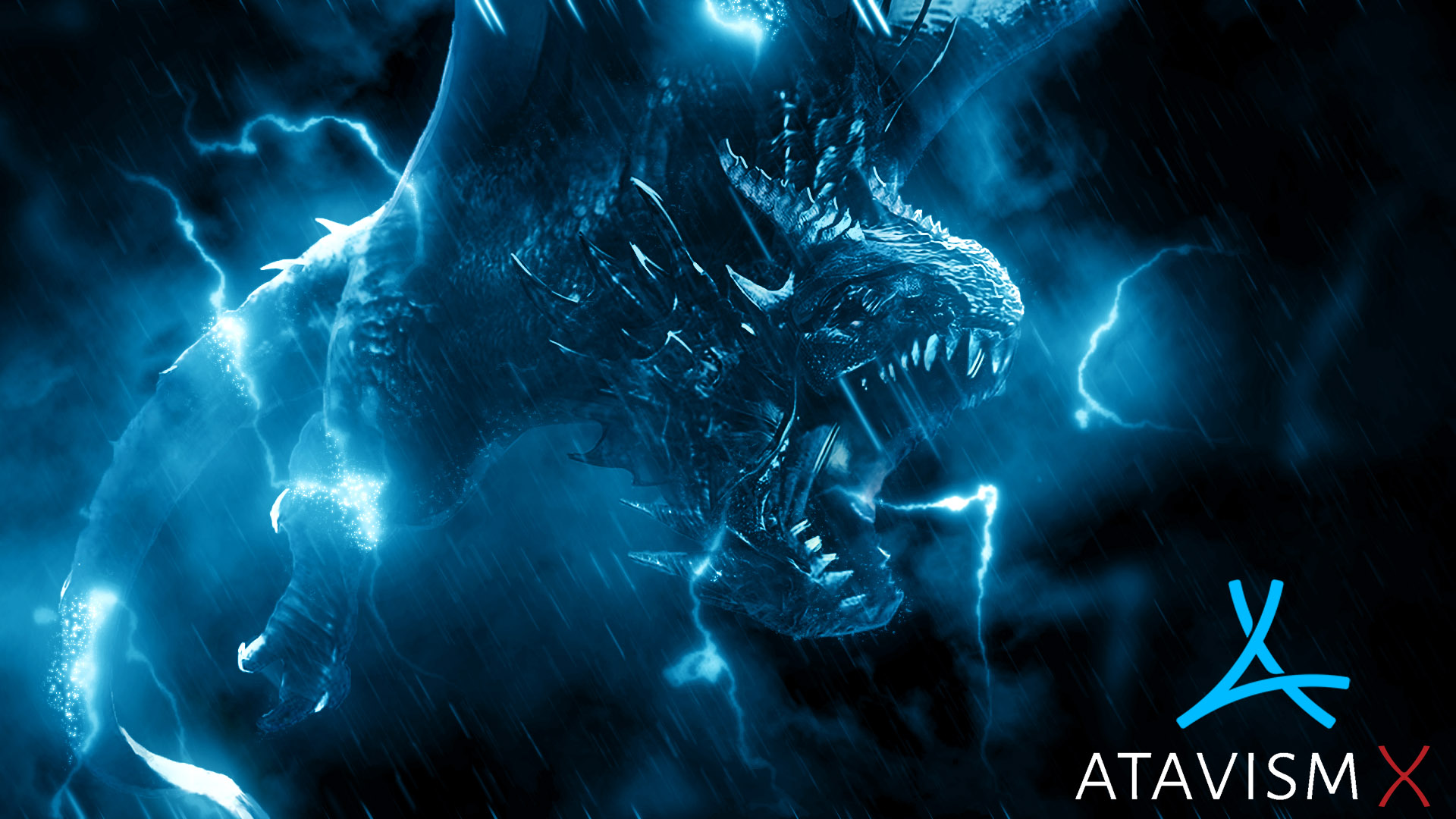 Atavism X is officially released.
https://wiki.atavismonline.com/project/atavism-x/
Dear Community. You have been waiting for this release, and we are pleased to inform you that Atavism
❌
is finally live. Everyone can now use many goodies which we prepared, where among new features, improvements, and fixes we also introduced a totally new licensing model with many benefits for you. Now MMORPG development will not only be easier but also cheaper.
✔️
EXTREME SCALABILITY IMPROVEMENTS
✔️
ONE MAINTENANCE PLAN INDEPENDENT OF THE CCU NUMBER
✔️
UNLIMITED SERVERS AND ENVIRONMENTS USING ONE LICENSE UP TO THE CCU LIMIT
✔️
UP TO 10 TIMES MORE CCU
✔️
LICENSES MANAGEMENT AND CCU USAGE DIRECTLY FROM YOUR ATAVISM CUSTOMER PORTAL (APANEL)
✔️
NO MORE BACK COVER FOR MAINTENANCE PLANS