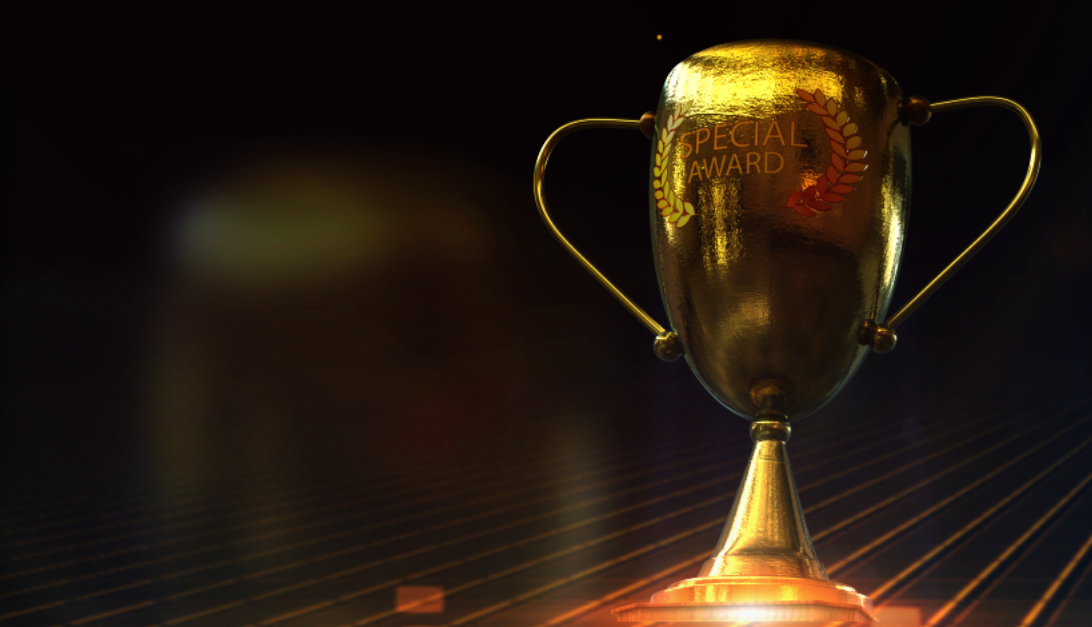 We are proud to announce that Dragonsan Studios was honored by the European Business Institute with the titles Business Cheetah 2020, Efficient Company 2020, as well as Strong Trustworthy Company 2020. Each year among 100 thousand Polish companies EBI based on officially published financial data from previous years is awarding top companies in various categories.
This proves our financial stability efficiency and ensures you as clients that we will continuously provide the best possible products and services.
At the same time, we would like to thank everyone for your support and our great journey in the MMO world. We would like you to be as successful as we are.